The Training & Learning Centre of Renfrew County
FREE training this FALL - EVERY THURSDAY
STARTING SEPTEMBER 21, 2017
Click Here to Learn More
---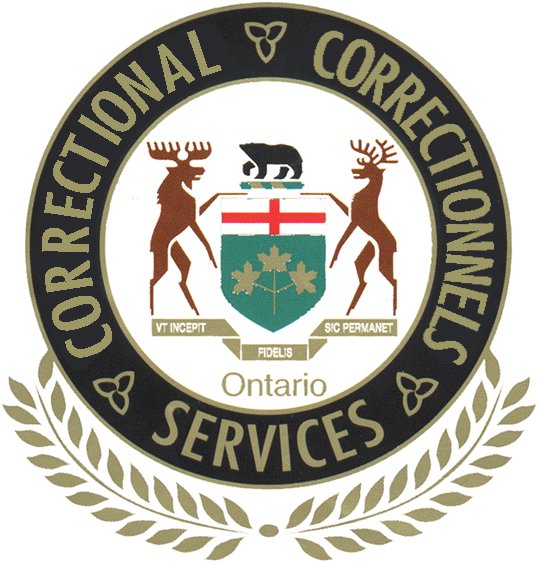 Becoming a Correctional Officer
The Ministry of Community Safety Correctional Services offers a challenging and exciting career to those interested in making a difference in their communities and their province.
The Bonnechere Algonquin First Nation has status and Non Status Members who Are Striving to reach a Land Claim settlement with the Ontario and Canadian Governments.
Algonquin's Of Ontario Land Claim Area Map
Click on map to enlarge it
---
Calf Moose Season now Closed In W.M.U. 48
---
Call for Expressions of Interest for Exciting Contract and Employment Opportunities with CN!
CN is currently seeking Expressions of Interest from Algonquins of Ontario contractors, suppliers and members for contracting and employment opportunities for upcoming work at the Mile 109 site in Algonquin Park. Information received will be used to solicit bids for the upcoming remedial activities and passed on to subcontractors for partnering opportunities for the project.
To learn more about this opportunity, or for further details on submitting an Expression of Interest, please contact:
CN c/o Golder Associates
Tel: 613-592-9600
Fax: 613-592-9601
Email: CNMile109@golder.com

Expressions of Interest must be submitted to CN c/o Golder Associates no later than 4 PM on Thursday, December 15, 2016.
---
The Outreach for the Fisheries Research Technician Contract Position
the outreach for the Fisheries Research Technician contract position as part of the partnership between the Algonquins of Ontario and Harkness Laboratory of Fisheries Research. The contract will run from December 12, 2016 – March 31, 2017. However, the start date may be later depending on ice conditions but will start no later than January 3, 2017. Qualified candidates are invited to submit their applications no later than 2 p.m. on Wednesday, December 7, 2016.
Further details can be found at:
http://www.tanakiwin.com/current-opportunities/employment-opportunities-with-other-organizations
---
six exciting employment opportunities with the AOO Consultation Office
1. Administrative Assistant

2. Consultation Coordinator

3. Economic Development Officer

4. Lands Resource Technician

5. Policy and Strategic Initiatives Analyst

6. Strategic Communications Coordinator
Click Here To Find Out More Information
---
October 18, 2016 at 3:46:07 PM EDT Federal and Provincial Governments as as well as the AOO signing the Agreement in principal
---
Draft Constituion For The Algonquin Nation Of Ontario in PDF Click Here
---
Unoficial Elk and Moose Draw Results Drawn on Saturday July 16, 2016
---
---
Painted Paddle Project
---
Click Here to download Painted Paddle Project
---
click on image above to download vet application
---
---
---
---
Algonquins Of Ontario Enrolement Application
Master Schedule of Approved Algonquin Ancestors As Of October 10, 2013
---
---
!!! Many Of Our members Have Their Own Business and Services !!!
Click Here To Go To Their Pages
---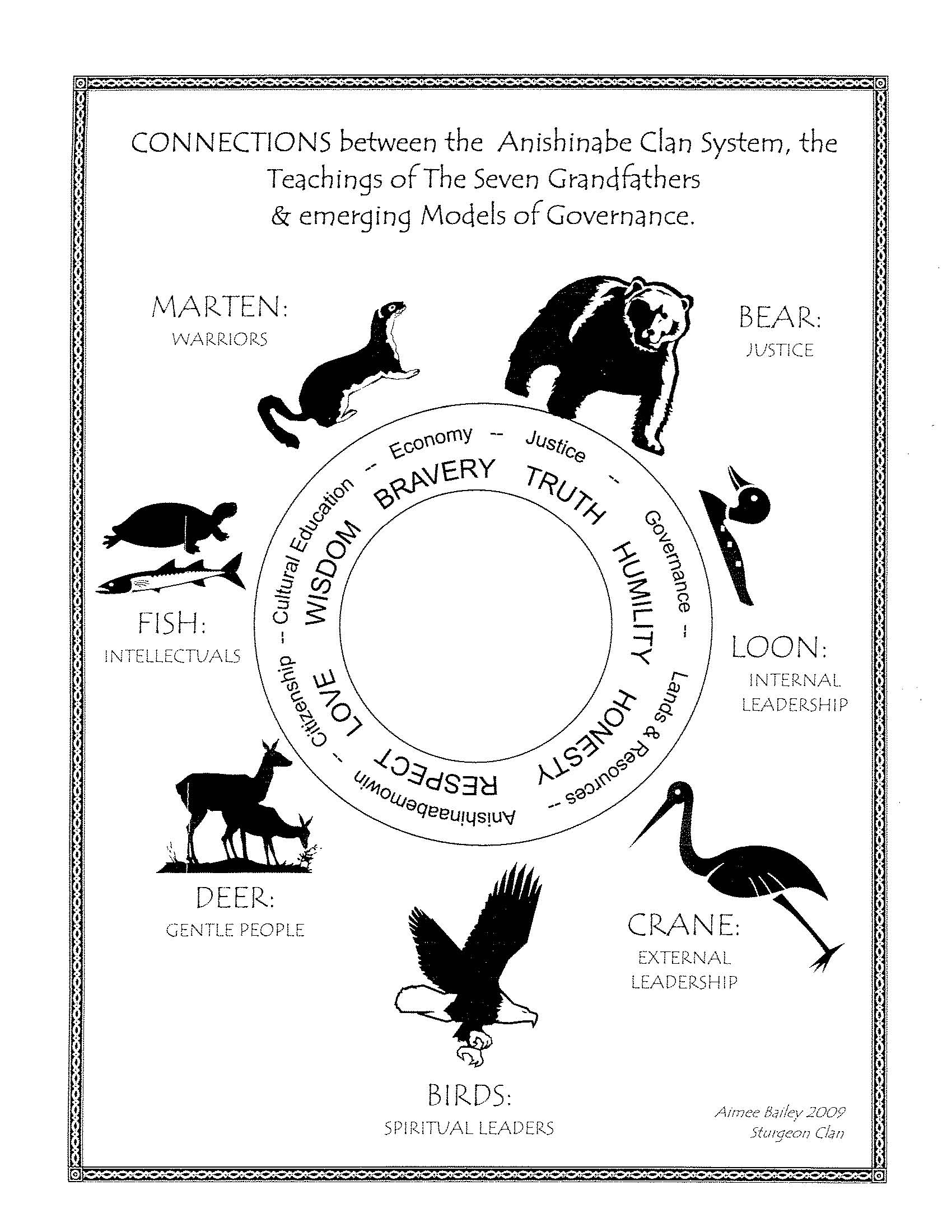 The Clan System
Click on the picture above of the clan system to enlarge it
---
New !!! Algonquin's of Ontario Enrolment Application
The new application is available now it contains both the Enrolment & AIP sections in the one application.
---

The Preliminary Draft and Maps Are now public Click below to link to the Algonquin's Of Ontario Website to view them or download them.

---
The Algonquin's Of Ontario Now Has It's Own Web Site Click On The Logo Below To Check Out The Go To The Site
---
---
---
Aboriginal Youth Work Exchange Program Video
---
We now have a dedicated Fax number so you can fax your moose applications directly to the Fax number and not have to wait for the fax machine to be turned on...
Fax Number is 613-432-5893
---
Click Here To Go To BAFN Members Who Provide Services And Products For Sale
Click on signs below to enlarge them
---
---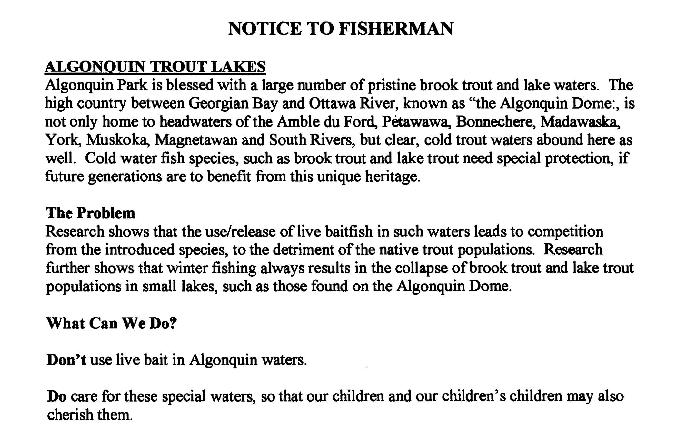 ---
---
Please direct any comments or inquiries to: Chief Richard Zohr
Webmaster ( G Waito )