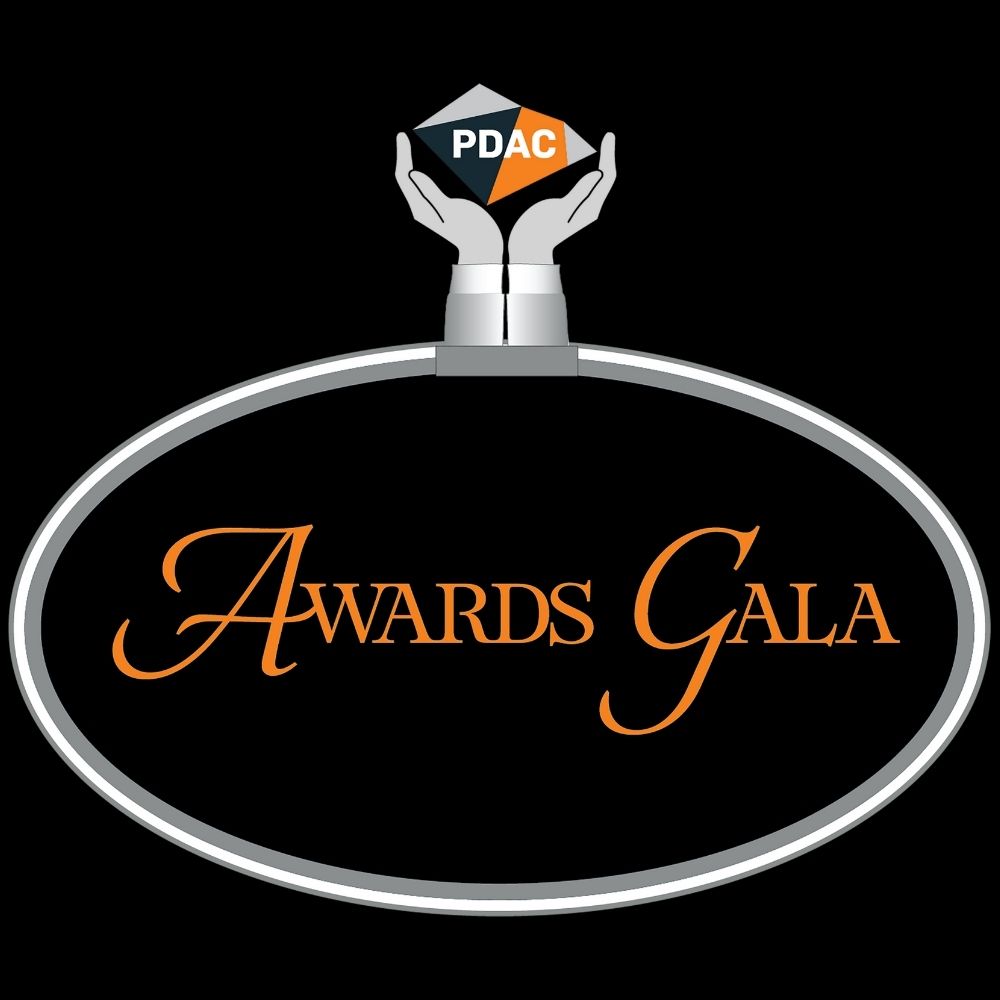 Watch the PDAC 2021 Awards Gala
Celebrate industry excellence from the comfort of your own home. Watch the full broadcast and be inspired by the recipients' stories.
Nominations open for PDAC 2022 Awards
Do you know someone who qualifies for a prestigious PDAC Award? Nominate an individual, team or company for their outstanding achievements in the Canadian and international mineral exploration and mining industry by September 10.
HUMAN RESOURCE DEVELOPMENT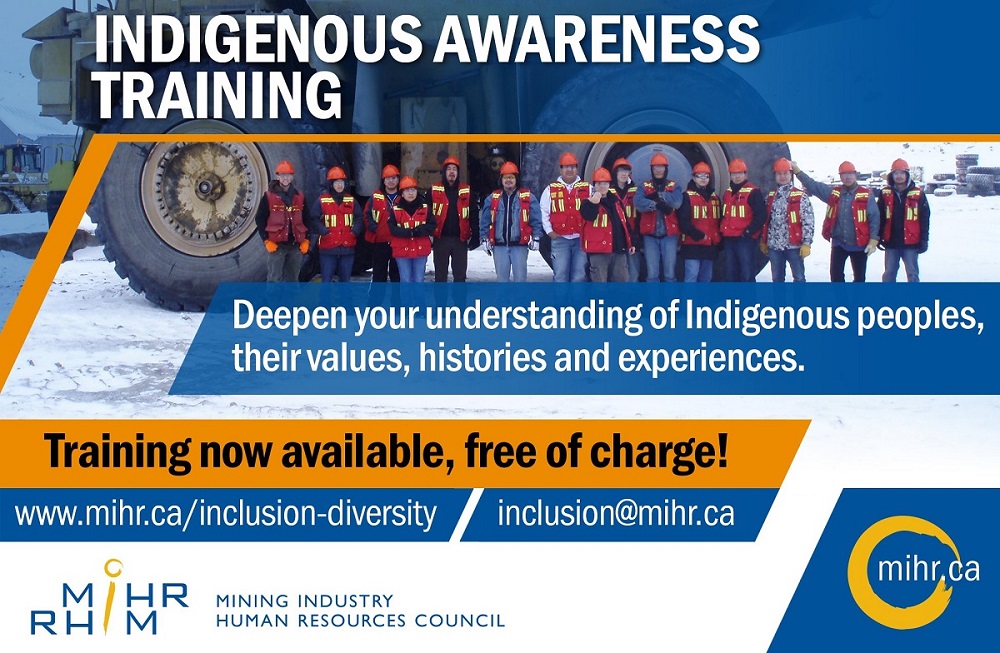 Complimentary Indigenous Awareness Training now available
Developed specifically for the mineral industry, MiHR has launched its Indigenous Awareness Training, which provides an introduction to the history and experiences of Indigenous peoples in Canada. Learners will explore topics related to Indigenous peoples in mining and reflect on how the mineral sector can establish and sustain positive and effective working opportunities and relationships with Indigenous peoples. The module takes approximately one hour to complete and is accessible online.
The Value of Geoscience Mentorship
The Frank Arnott – Next Generation Explorers Award (NGEA™) is now underway with over 100 students registered from around the world. We are pleased so many of our sponsors and geological surveys have stepped up as mentors to support participating students. We encourage all NGEA™ teams to make use of this network for encouragement, guidance and perspective on the progress of their projects. Thank you to our mentors for their continued support of the award! To learn more about mentorship, visit our website.
Submit
 a proposal for PDAC 2022 Policy Programs
Do you have an innovative and engaging idea for PDAC Capital Markets, Indigenous Affairs, or Sustainability programs? Is there a session that PDAC attendees must-see next March? Apply online and highlight why we should feature your session at PDAC 2022. The PDAC will finalize program selections in October.
PDAC 2022 Short Course application now available
Do you have mineral exploration and mining-related expertise to share? Submit a Short Course application for the PDAC 2022 Convention. Short Courses are in-depth educational sessions led by presenters with knowledge in a variety of different subject matters. The deadline to apply is September 3 at 5:00 PM (EST).
Women in Mining: Taking the pulse of the industry
In December 2020, McKinsey and Company collaborated with PDAC and regional Women in Mining Organizations to launch a survey gauging diversity in the industry, concentrating on the attraction and retention of women in mining.
Join our members-only webinar on August 19 at 12:00 PM (EST) as a panel of industry leaders discuss findings from the survey and consider practical first steps to taking bolder strides on diversity. Stay tuned for more details on our website and social channels over the next few weeks.