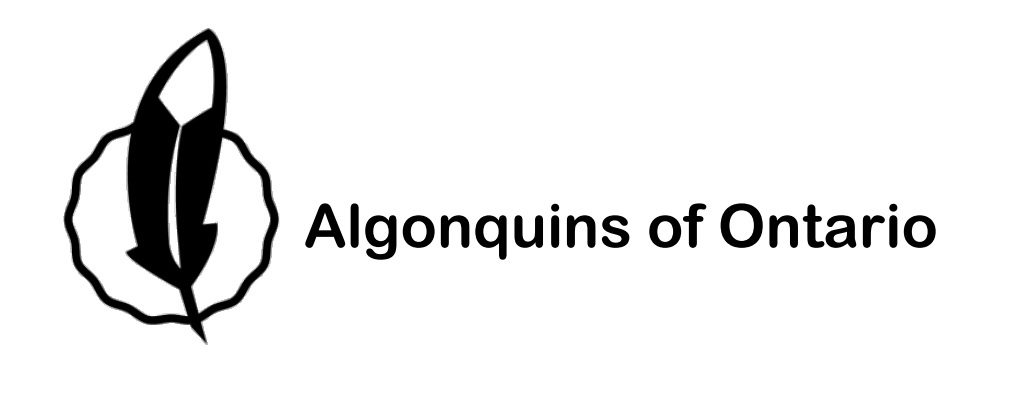 The Algonquins of Ontario are looking to create a pool of candidates for the AOO Harvest Monitor positions. Candidates may be contacted for potential vacancies this AOO Harvest Season or vacancies in future harvest seasons.

Harvest Monitors are responsible for monitoring and reporting on the Algonquin Harvest in WMU 51- Algonquin Park during the AOO Harvest Season. The Algonquin Harvest Monitors are the main point of contact for Algonquin Harvesters entering or exiting WMU 51 – Algonquin Park. They collect harvest reports from harvesters and relay occurrences and related data to their respective ANR or community staff persons, as well as AOO staff.
The ability to work a flexible schedule including weekends and utilize a personal vehicle for travel into Algonquin Park is required. For example, while the duration of the 2021-2022 Harvest Season for Moose runs from October 12, 2021 – January 15, 2022, Algonquin Harvest Monitors would typically be stationed at their locations between October 9, 2021 – December 5, 2021, with compensated training occurring in September 2021.
This is an exciting opportunity to work in WMU 51 – Algonquin Park during the traditional harvest. Training will be provided when necessary.
Please see the attached Job Description for more information.
Please send your application to Morgan Hawkins, Fisheries and Wildlife Management Advisor (mhawkins@tanakiwin.com) no later then 4:00pm EST on Tuesday August 24, 2021.
Salary: $3190.00 plus some travel and training costs
Total hours in the field: 219
Basic Requirements:
This position is open to beneficiaries of the ten Algonquins of Ontario communities. We ask that you please identify which Algonquin community you are connected to in your cover letter.
Valid Class "G" Driver's License with access to a dependable vehicle
Ability to travel in remote locations with limited cellphone coverage in all weather conditions
Standard First Aid with CPR/AED Level C certificate*
Workplace Hazardous Materials Information System (WHMIS)*
*In the event that a candidate does not have the training, training will be provided
Deadline to Apply: Aug 24th 4:00pm EST